Where: Lake Cuyamaca, CA.
When: March 4th, 2022. 8am start for day 6, 12, and 24 hour participants.
Distance: 2 mile lollipop loop. See course menu for map and pictures.
Lake Cuyamaca, at 4,613 elevation, is a beautiful venue for this event. Nestled in the Cuyamaca mountains, the lake is 8 miles south of the old mining town of Julian which is known also for their famous Julian pies. The venue itself offers a restaurant that is open for breakfast, lunch and dinner. Beer and wine are offered. Come dine on the patio overlooking the lake. There is also a store where you can buy your supplies. The tackle shop is where you can get your fishing license, rent fishing poles, make reservations for camp sites, RV spots and cabins. Military and senior rates offered. The tackle shop is also where you get your ice and parking permits. Those permits are $10.00 per vehicle. No Parking Passes are required this year at the event site at Chambers.
Legacy: Special swag to legacy participants.
This Is A SURF Event!
SURF: San Diego Ultra Friends is a Not For Profit organization. It is committed to serving the needs of the San Diego trail and ultra running community. SURF is dedicated to fostering positive growth in the community through education, athlete engagement, local race support and trail maintenance. SURF offers many benefits to it's members. Join today at sdultrarunning.com.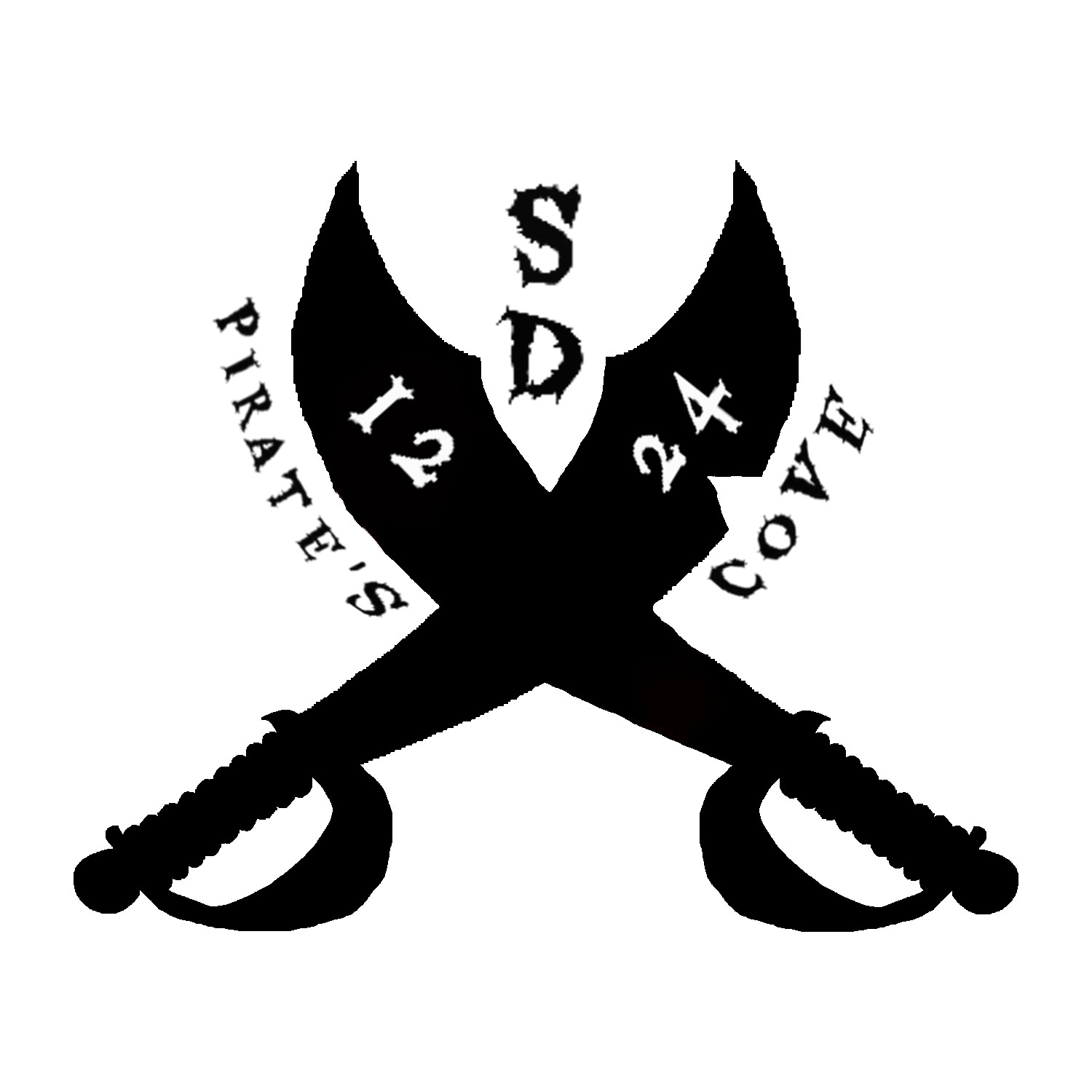 Logo Design by
Natalie Crellin